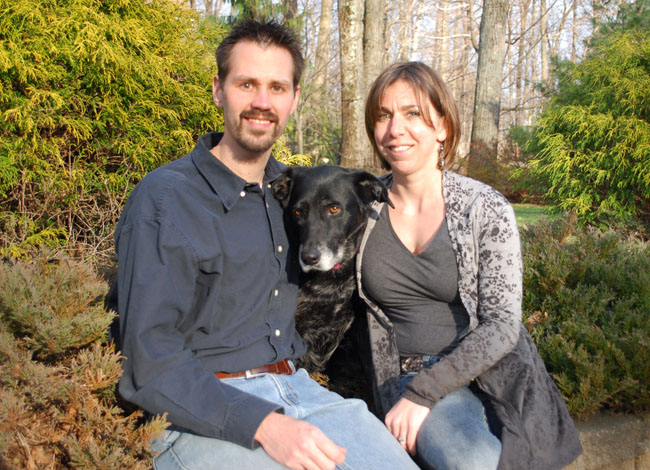 My name is Kristen Skulte and I have lived in Farmington for the past five years. For those who don't know me, you may have seen me pass by your house walking my Black Labrador, Zippy. We get around!!
After graduating from Colgate University, I worked in the financial services industry for 10 years. While I enjoyed my job, I always knew I wanted to do something with animals. After leaving my dog home alone while my husband and I worked long hours or went on business trips, I decided that that was no lifestyle for an energetic dog. That's when I took matters into my own hands and made the leap from corporate America to walking dogs.
While working, I volunteered (and still do) at Star Meadow Animal Hospital, took a Veterinary Assistant course, and received my certification in Pet First Aid. So even while I had one foot in corporate America, I always had the other one in what I love—animals.
Please feel free to contact me at kristen@walkthedogct.com or call me @ 860-670-6245 for any questions about existing services, or services you don't see on the website. I look forward getting to know you and your dog!!